John William Streets (1886 - 1916) - Author Collection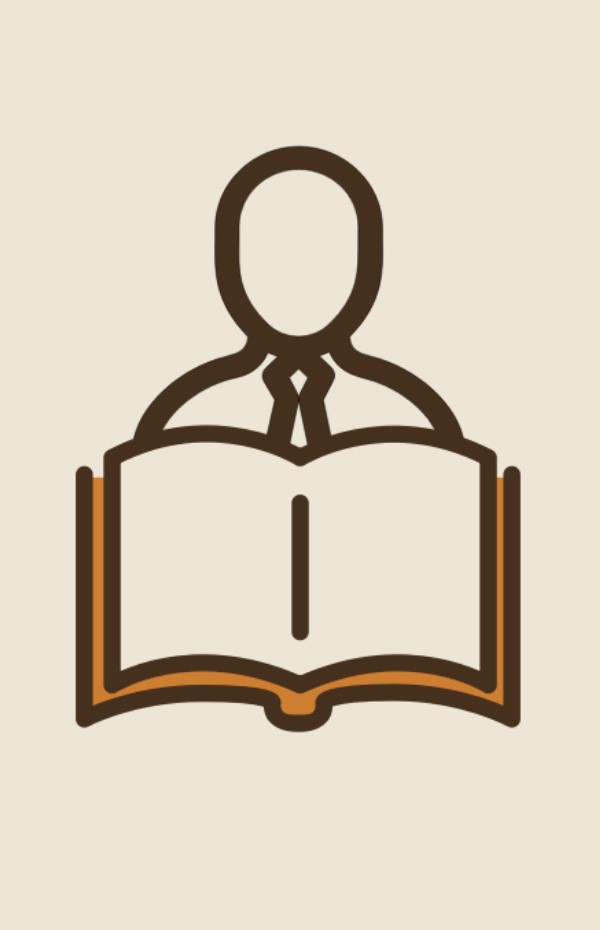 John William Streets, better known as Will Streets was an English soldier and poet of the First World War.

Streets was born in Whitwell, Derbyshire, one of twelve children. Although academically and artistically gifted, he began work as a miner at the age of fourteen, continuing to educate himself in his spare time.

During the First World War he served in the York and Lancaster Regiment and was killed in action on 1st July 1916. His poems were posthumously published under the title The Undying Splendour.
All audiobooks by John William Streets
---