J. Thorne Smith, Jr. (1892 - 1934) - Author Collection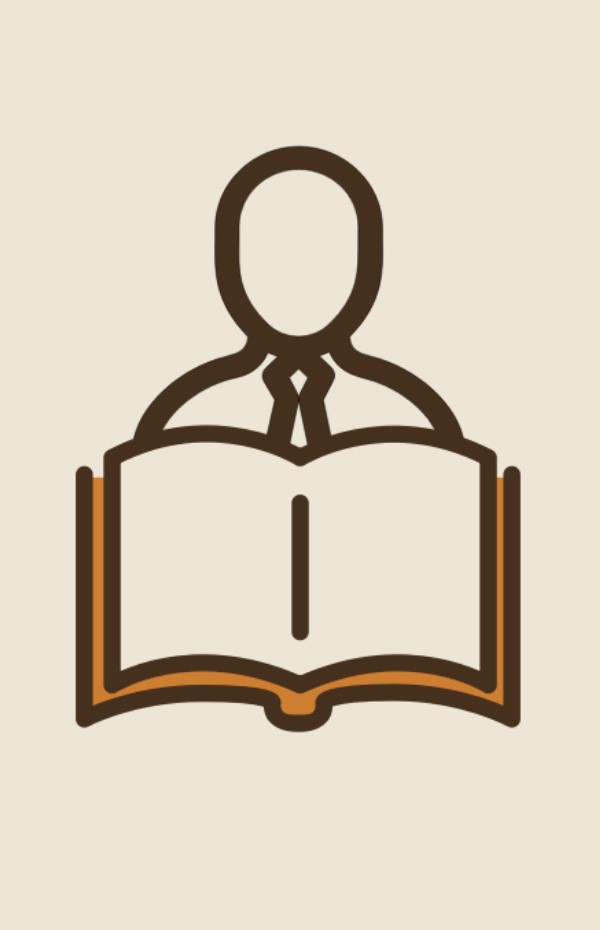 James Thorne Smith, Jr. (March 27, 1892 – June 21, 1934) was an American writer of humorous supernatural fantasy fiction under the byline Thorne Smith. He is best known today for the two Topper novels, comic fantasy fiction involving sex, much drinking and supernatural transformations. With racy illustrations, these sold millions of copies in the 1930s and were equally popular in paperbacks of the 1950s.
All audiobooks by J. Thorne Smith, Jr.
---