Joseph Smith, Jr. (1805 - 1844) - Author Collection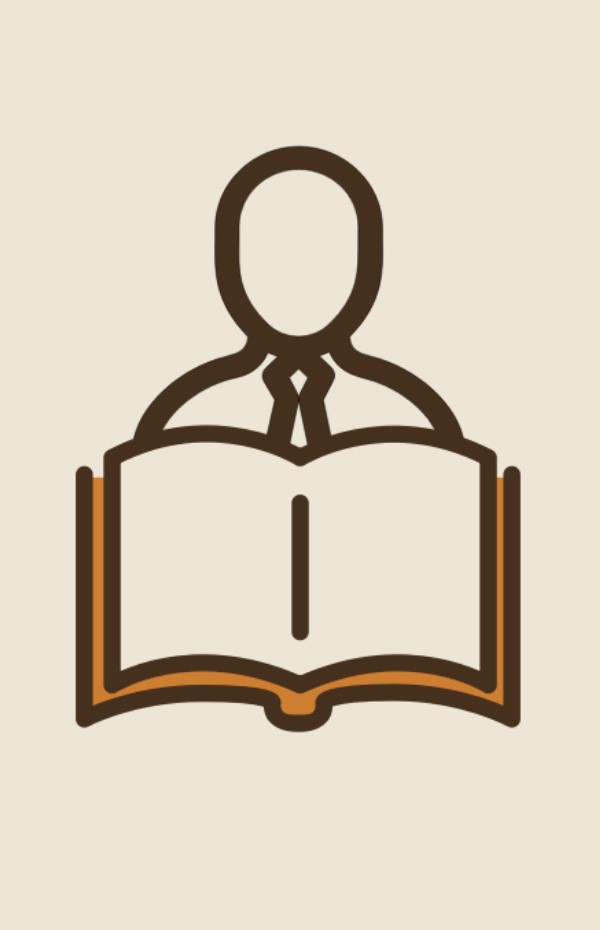 Joseph Smith, Jr. (December 23, 1805 – June 27, 1844) was an American religious leader and the founder of the Latter Day Saint movement, the predominant branch of which is Mormonism. At age twenty-four, Smith published the Book of Mormon, and in the next fourteen years he attracted thousands of followers, established cities and temples, and created a lasting religious culture.
All audiobooks by Joseph Smith, Jr.
---